The Shipbuilders and Shiprepairers Association's (SSA) assists the UK Maritime industry to enhance its performance and develop its global competitiveness through involvement in world class research and development programmes.

The association's goal is to strengthen research, development and innovation in the maritime industry by promoting cooperation between the various players in industry and the academia.

SSA sits on a number of National and European Committees which are defining the future innovation needs to meet existing challenges, along with assisting members in preparing bids for various UK and European calls.

The SSA have a vast experience of preparing and managing R&D projects on a range of technology areas from Green Shipping, Port Operations, Reduction of Emission from Shipping to Skills Training and Knowledge Transfer.
UK National Committees
Innovate UK, the new name for the Technology Strategy Board, is the UK's innovation agency.

Taking a new idea to market is a challenge. Innovate UK funds, supports and connects innovative British businesses through a unique mix of people and programmes to accelerate sustainable economic growth.

The UK Marine Industries Alliance is bringing together all aspects of this diverse sector with the goal of working together to secure the maximum opportunity for the industry to flourish. All UK companies, trade associations and public sector agencies operating in the marine sector are offered free membership of the UK Marine Industries Alliance, and use of its brand identity.
EU Committees
| | |
| --- | --- |
| ; | The European maritime community, through the Waterborne Technology Platform, has developed a comprehensive RDI roadmap (Vessels for the Future) setting ambitious targets providing the justification for a contractual Public Private Partnership (cPPP) at EU level with the aim of focussing maritime research towards zero emission and energy efficient vessels; and towards zero accident vessels, with the overarching aim of stimulating the sector's global competitiveness. |
| | |
| | SEA Europe, the European Ships and Maritime Equipment Association is the voice of the European maritime technology industry. SEA Europe promotes and supports European business enterprises which are involved in the building, construction, maintenance and repair of all types of ships and other relevant maritime structures, including the complete supply chain of systems, equipment and services. |
Specialists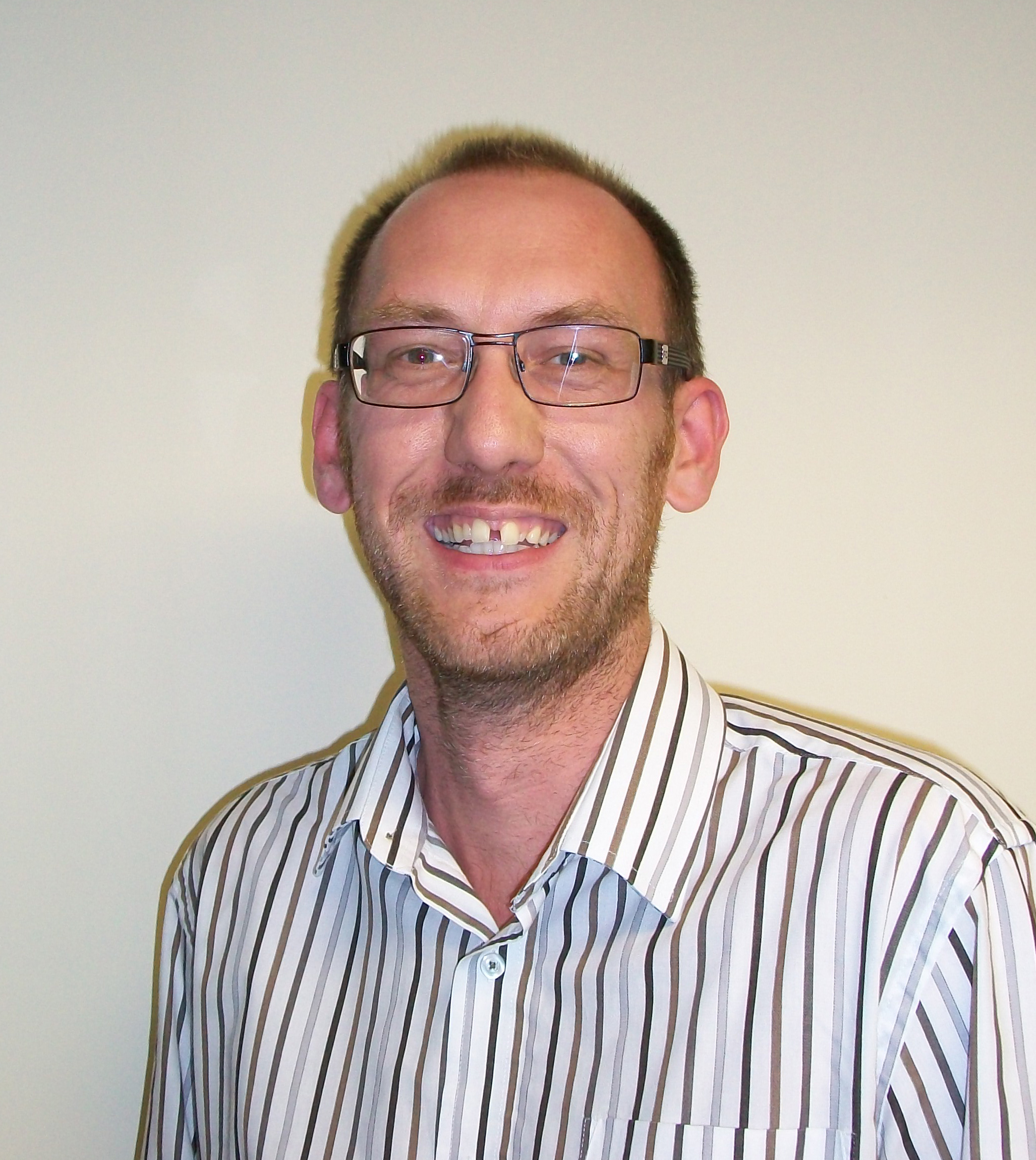 Dr Martyn Lightfoot
Dr Lightfoot has expertise in shipbuilding and production techniques with a specialist interest in welding distortion mitigation.
Having worked on projects with BAE Systems, Tata Steel and Newcastle University, Dr Lightfoot is currently working as a Project Manager on EU funded projects researching ship maintenance software,
composite material repairs, clean and efficient shipping and policy development, with an actively role in the development, writing and submission of research proposals for the EU calls.